Any business owner with even a little ambition is driven to take their ventures into the most important markets in the world. For decades now, the United States has been the global economic powerhouse, attracting consumers and providers from all kinds of backgrounds. One key factor for non-American entrepreneurs to access these opportunities is to obtain a business bank account in US dollars. Nowadays, you can get an online US bank account without even leaving your home country and cutting through red tape.

Keep on reading and see the most important benefits of an online bank account in USD for foreign entrepreneurs. You can either come to the US or stay headquartered in your country and still do business globally and earn profits in a solid currency.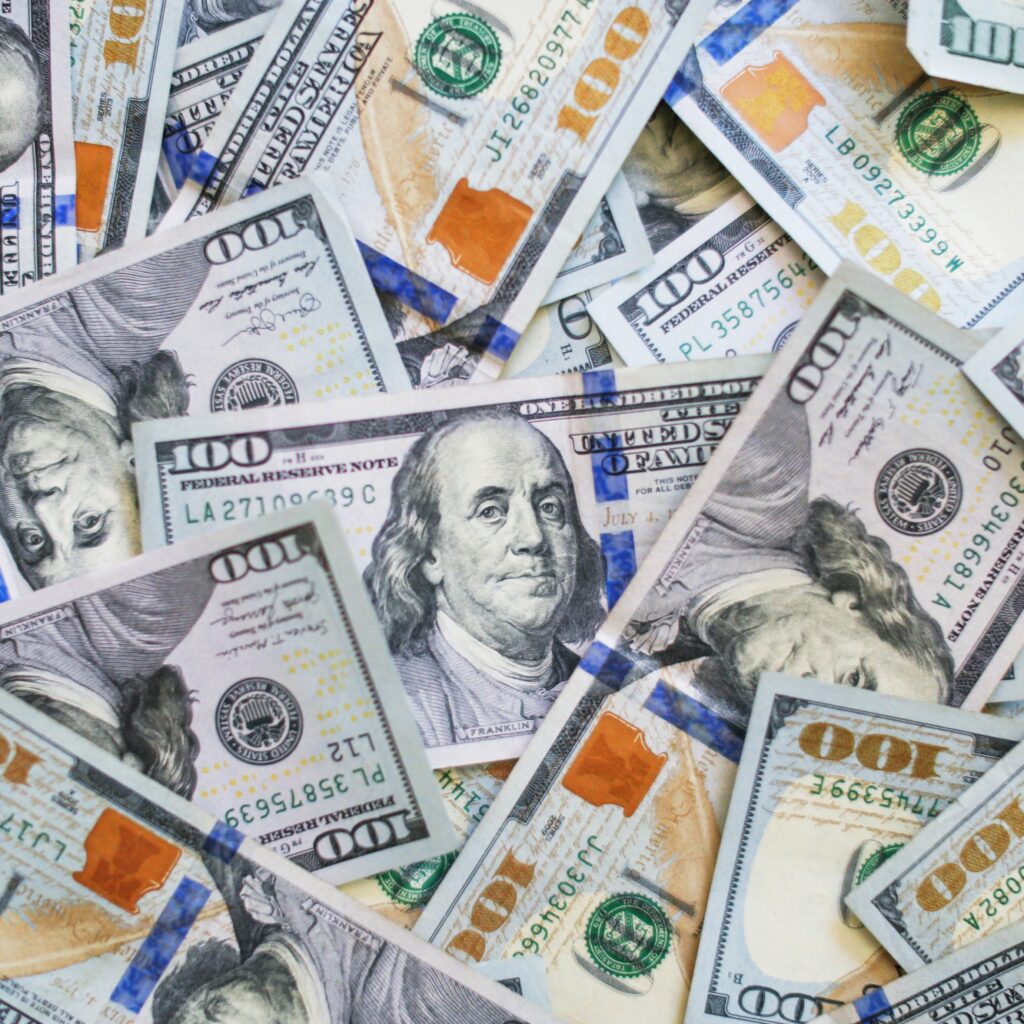 Receive Payments in US dollars
One of the main benefits of an online bank account in the United States for foreign entrepreneurs is getting direct access to the world's strongest currency. The US dollar remains the most trusted financial asset in the globe, therefore its holders are able to attain more and better business opportunities.
By opening an online USD bank account with Globalfy, you'll be able to hold your funds in American currency without even setting foot in the US. You'll be avoiding unfavorable exchange rates and fees and gaining access to a stronger market.
Thanks to platforms such as SWIFT and VisaNet, international vendors can receive payments from multiple currencies converted into USD. Sell your products and services everywhere and make your profits devaluation-proof with a US business bank account.
High-reputation banking jurisdiction and deposit protection
Even in some first-world countries, banks are required to provide detailed information for each transaction, which forces users to supply huge amounts of data as proof. Since US banks are so commonly used for large-scale money transfers, they tend to be less scrutinized by international entities.
So let's say you have multiple bank accounts in different countries, including the US. Whatever transaction you make from a French or German account will be heavily inspected and even temporarily held. In contrast, a transfer from your American bank account will likely go through in seconds.
This is possible thanks to the high reputation American banking platforms possess compared to the rest of the world. US banking protection agencies offer great security to users and other institutions for domestic and international money exchanges. The Federal Deposit Insurance Corporation (FDIC) offers deposit security for up to USD 250,000 to American banking and fintech companies, including Globalfy. This is the highest protected amount for any insurance agency in the world, which makes an online US bank account the safest and most attractive option for international businesses.
Access to big marketplaces and payment processors
One of the benefits of an online bank account in US dollars is the chance to comfortably sell products on Amazon, Shopify, etc. With an American business bank account, you'll also get to receive payments from platforms such as Stripe, PayPal, or Payoneer, no matter the restrictions your national government might impose.
E-commerce platforms such as Amazon and Wayfair allow you to sell your products in profitable markets such as the US and Europe without having to move your operations. Thanks to their logistics program, you can list your goods inventory and let them take care of the shipping and customer service while you receive your revenue in USD.
On the other hand, if you want to handle your own website and fulfillment, with an online USD bank account you can comfortably set up your virtual store on Woocommerce or Shopify. If you're a freelancer, an American business bank account will also allow you to offer your services on Upwork or Fiver and avoid other payment processor fees.
Now, on the operational side of things, by being able to pay providers in USD, you'll have the ability to contract specialized marketing or staff augmentation agencies to scale up your business. In all scenarios, an American bank account is an asset within itself for any international company. Expand your business and enjoy the benefits of operating in the world's strongest economy.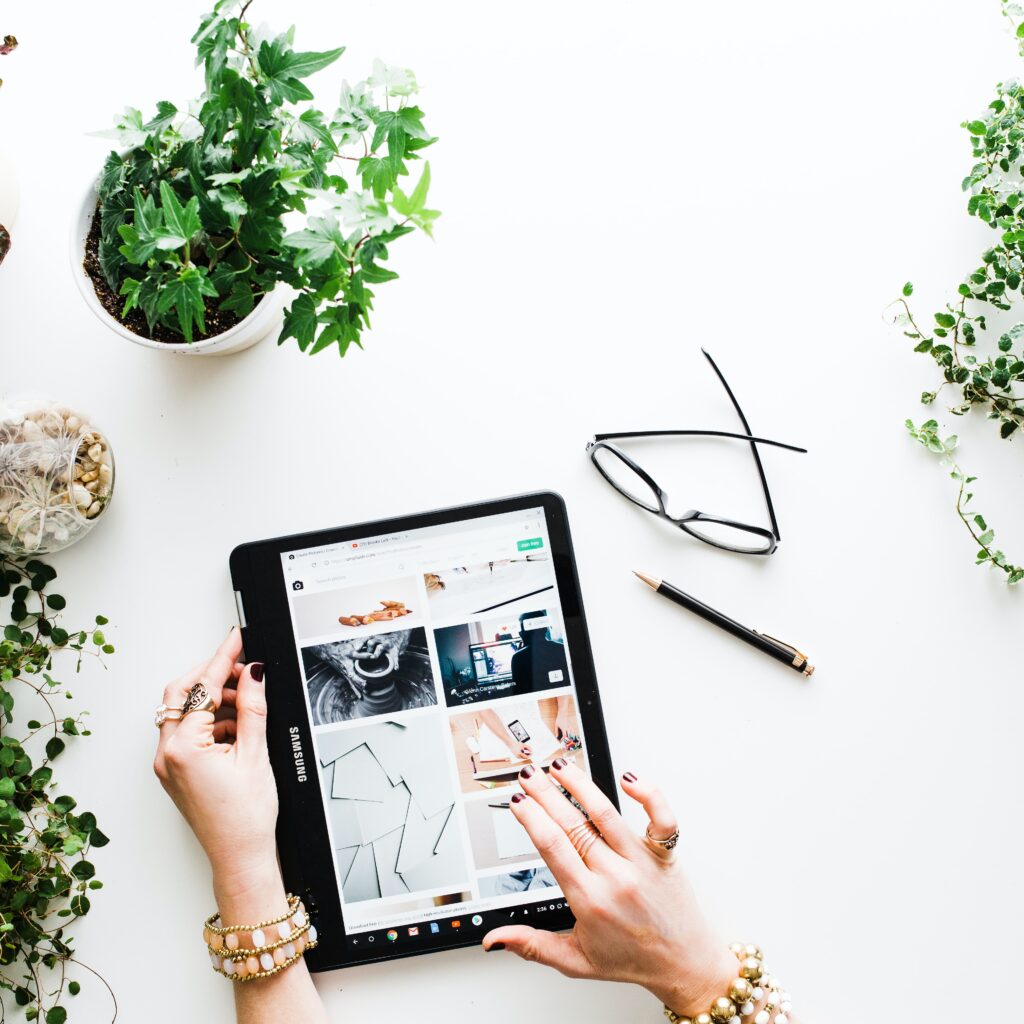 How to get an online US bank account for foreign businesses
Entrepreneurs from around the globe see these benefits and wonder how to open a US bank account from abroad. After almost a decade of opening up American companies for international entrepreneurs, Globalfy is now providing a revolutionary banking solution for global businesses. Getting an online USD bank account is not impossible anymore.

You can now open a US business bank account with Globalfy without having an American visa, social security number, or even ITIN. Globalfy's FDIC-insured banking service has been designed with global entrepreneurs in mind. Enjoy the perks of an online USD bank account for your company and accelerate your growth!